What Should I Do If I Chip My Tooth?
Hackensack, NJ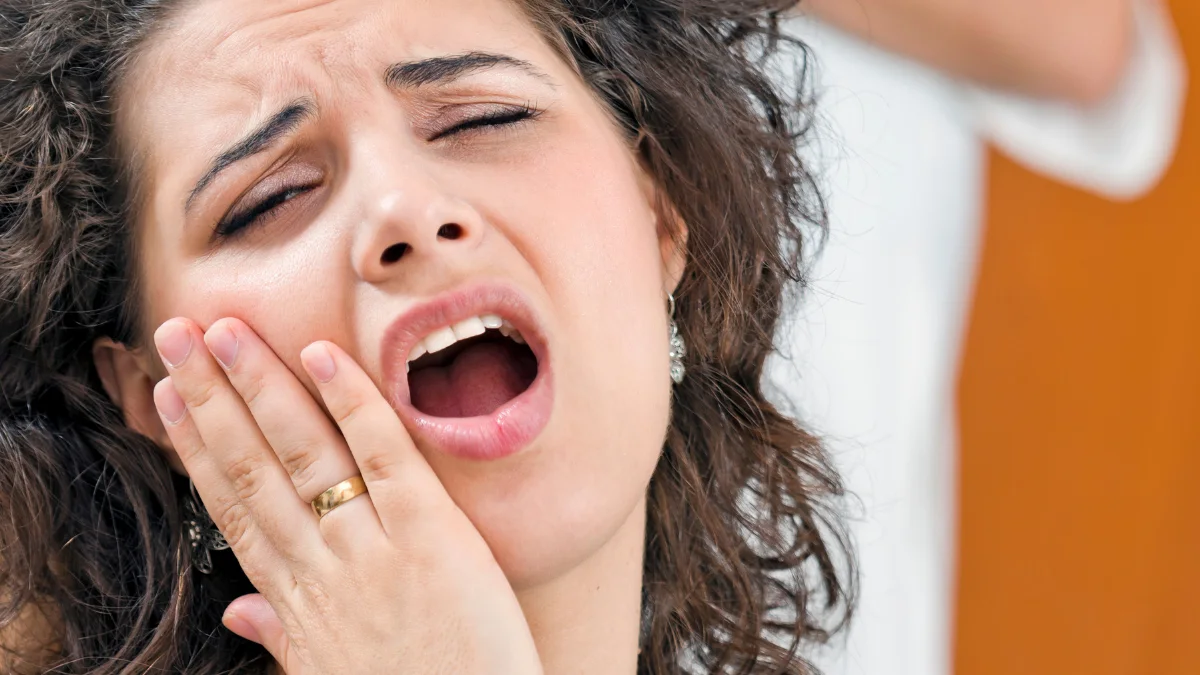 Your teeth may get chipped or broken when there is an impact on your mouth or jaw, or when you try to bite or chew something too hard for your teeth. The chipped or broken part of the tooth might vary in terms of size. It may be only a small part or it may be bigger and may expose the tooth pulp. Whatever the size it is, you should visit a dental clinic as soon as possible to get treatment and additional dental services in case of tooth chipping or breaking. Give us a call at 201-457-1010 to schedule your visit to treat your chipped tooth.
In case of teeth breaking or chipping, there are a few steps to follow before you visit a dentist to prevent any further damage during the period in between. First of all, you should make sure that you haven't swallowed the chipped or broken part. You should take it out of your mouth and you should rinse your mouth with warm salt water to prevent any infection in the first place. Then, you should use a piece of sugarless gum or a compressing material to apply pressure to your tooth to slow down the bleeding. You should also apply ice from the outside of your mouth to reduce the swelling.
If you are able to find the chipped or broken part, it is beneficial to wrap it in a hygienic gauze and bring it with you to the dentist. If the damage is not severe, your dentist might be able to reattach the broken or chipped part to your tooth.
When you chip or break your tooth, you should visit an emergency dentist as soon as possible to prevent any further damage and infection. If the tooth pulp is exposed due to the chipping or breaking, you should try to keep your mouth dry in order to protect the area from plaque inside your mouth.
Once you arrive at the dental clinic, your dentist may be able to reattach the broken or chipped part to your tooth. But if it is not possible, you might need one of the following gentle dental services to protect and restore your tooth:
Root canal treatment (If the pulp inside your tooth is exposed due to chipping or breaking, the pulp may get infected by the plaque inside your mouth. In this case, your dentist carries out a root canal gentle dental service before doing a restoration treatment to prevent further damage to your tooth.)
Also, if your tooth is already decayed or infected, your dentist may suggest pulling your tooth and replacing it with an identical prosthetic. In this case, the following cosmetic dental services may be carried out:
A chipped or broken tooth is considered a dental emergency and it should be treated right away even if it has occurred outside office hours. You may also read our webpage about dental emergencies.
If you are near Hackensack, New Jersey in case of a dental emergency, you may call us at 201-457-1010 or visit our clinic right away during in-office hours.