Oral Surgery
Rochester Hills, MI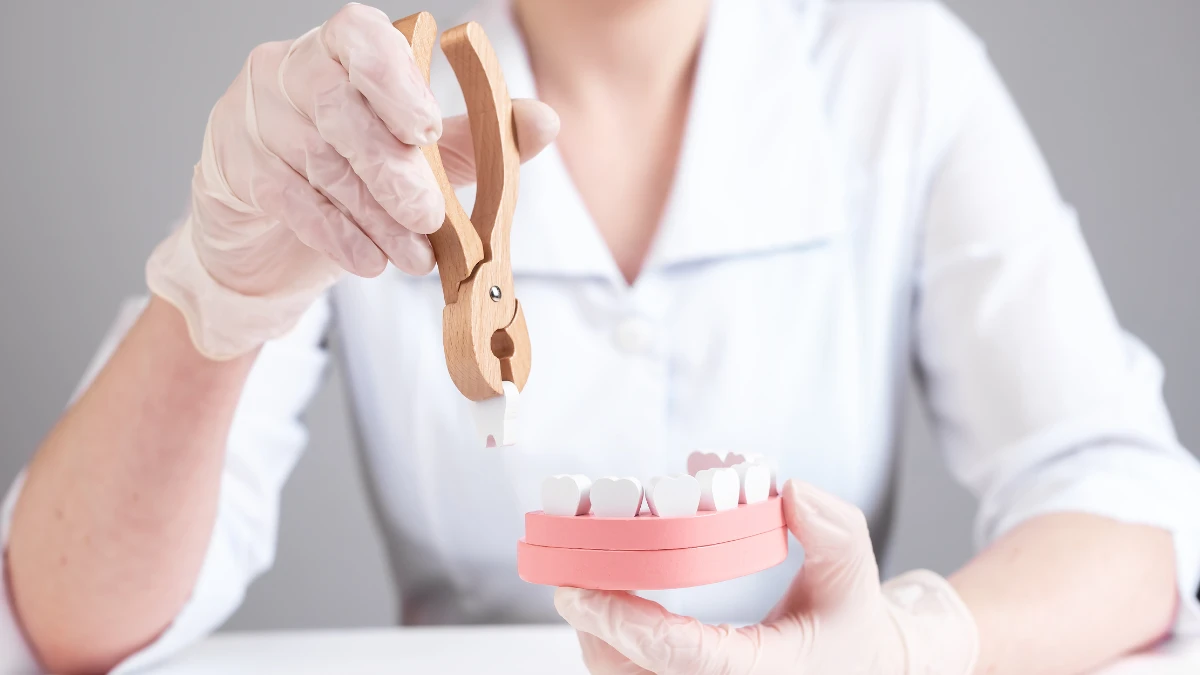 We Can Care for Your Many Dental Needs
There are various reasons why Dr. Gehan Girgis may recommend oral surgery in Rochester Hills, Michigan.
Regardless of the type of procedure you need, we want to assure you that our dentist will make the best recommendation for you. If you would like to learn more about oral surgeons in Rochester Hills MI, please call us at 248-650-2440 or view the page below. We look forward to caring for your every need!
What Surgical Services Do You Provide?
Making Dental Care More Comfortable
Oral surgery includes a number of surgical dental treatments. The goal of oral surgery is to improve the function, health, and appearance of your smile and the surrounding structures, such as your jaw. In many cases, we strive to provide the most conservative treatment possible. Oral surgery may be necessary, however, to correct certain conditions and improve your oral and overall health. Oral surgery may include:
Tooth extraction (for teeth that are decayed, damaged, or infected to the point that an effective restoration is impossible)
Wisdom teeth removal (for wisdom teeth that are impacted or have grown in at an incorrect angle)
Jaw surgery (to treat a TMJ disorder, to correct uneven jaw growth, or to improve the fit of dentures)
Bone grafts (to increase bone density and/or to improve the chances for a successful dental implant)
While we provide some oral surgery treatments at our office, we also work closely with local oral surgeons and specialists to ensure that you receive the high-quality results you deserve. Our dentist will carefully evaluate your smile and your dental needs to determine whether oral surgery is the best available treatment choice for you.
Oral surgeons Rochester Hills MI will ensure that your oral surgery is as comfortable as possible. Please feel free to contact Oral surgeons in Rochester Hills MI today to learn more about oral surgery and to schedule your individual consultation!
Please visit our Linkedin page for more info.