Sedation Dentistry
Rochester Hills, MI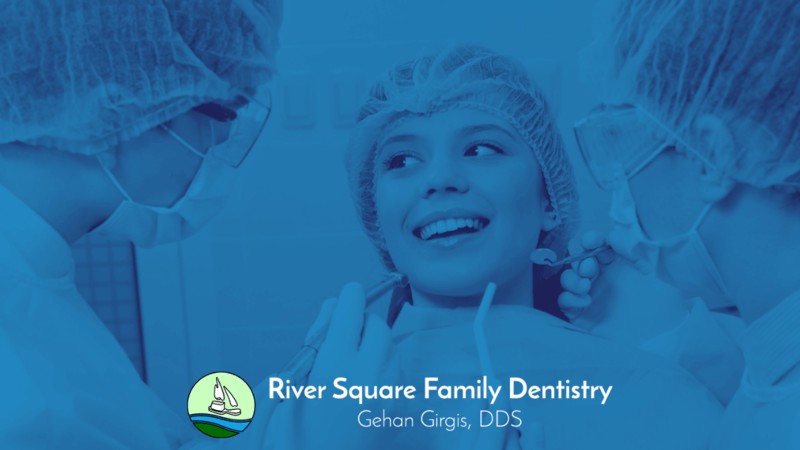 Putting Our Patient First With Sedation Dentistry
Rochester Sedation Dentist-To ensure that you feel at ease and comfortable during your visit to River Square Family Dentistry, we can provide nitrous oxide and oral sedation. By using these types of sedation dentistry in Rochester Hills, Michigan, Dr. Gehan Girgis can help you feel less anxious during your procedure.
What Is Sedation Dentistry?
Sedation dentistry is a wonderful choice for patients who feel anxious or nervous about their dental treatment. Sedation dentistry involves using a sedative medication to help you feel more relaxed and calm during your dental visit. There are several types of sedation dentistry available based on your individual needs and preferences:
Nitrous oxide, (laughing gas), is a sedative gas that is mixed with oxygen. You simply inhale the gas during your treatment to help you feel more relaxed. Nitrous oxide is a mild form of sedation that wears off within just a few minutes after we stop the flow of gas.
Oral sedation involves taking an oral medication before your treatment. By the time of your appointment, you will feel calm and at ease.
What are the Benefits of Sedation Dentistry?
The most important and useful benefit of sedation dentistry is that it greatly helps with anxiety. It relieves the patients and helps them relax during their procedures. Another important benefit is that it mostly numbs the nerves, which means it allows the patient to have a much more pain-free procedure, while also allowing the dentist to be able to carry out the procedure more easily. It also greatly reduces or sometimes completely blocks gag reflex, which both helps the patient to be more comfortable, and the procedure to be faster and easier for both the patient and the dentist.
Do Dentists or Dental Clinics Offer Sedation for a Dental Cleaning?
Yes, most dental clinics including Rochester Hills offer minimal sedation for dental cleaning, for the patient to be able to be more relaxed and feel more comfortable during the procedure. Nitrous oxide is the ideal sedation for a dental cleaning procedure, and most dental clinics offer this sedation type for dental cleaning.
How Safe Is Sedation Dentistry?
Sedation dentistry can be said to be dangerous only when the patient has certain conditions such as sleep apnea. Other than that, it would be completely right to say that sedation dentistry is completely safe over 99% of the time. Sedation dentistry doesn't usually pose any danger to the patient's health, as long as it is applied by a professional in the right way.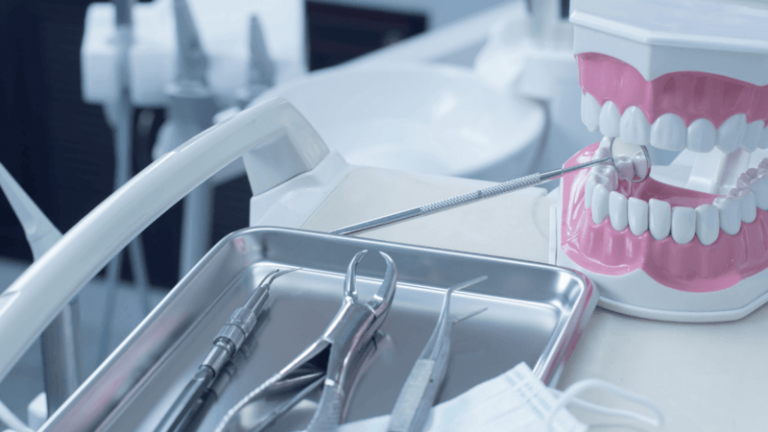 Sedation dentistry will help you feel more comfortable during your treatment. Our experienced Rochester Sedation Dentist and dental team will ensure that your entire treatment is safe. Each member of our team is highly trained, and we will carefully monitor you during your visit. If you have chosen oral or IV sedation, please be sure to have a friend or family member available to drive you to and from your appointment
If you suffer from dental anxiety, if you have had negative experiences at the dentist in the past, or if you simply feel nervous about your treatment, sedation dentistry can help you feel more at ease. Rochester Sedation Dentist is also a good choice for patients who have difficulty getting numb or who have an extremely sensitive gag reflex.
To learn more, or to make use of sedation dentistry during your next appointment with our dentist, please call 248-650-2440.
Please visit our Linkedin page for more info.